Automation can transform operations and disrupt entire industries
But only when it works. Every time.
The Verity system is engineered in Switzerland from the ground up. Verity's world-class team has been pushing the boundaries of autonomous flight for over two decades and deployed systems in demanding, real-world conditions, across a variety of environments.
Our clients have successfully completed more than 300,000 fully autonomous flights in more than 20 countries.
Just ask our clients. It works.
"Counting of stock is very important because it supports our productivity, but it also supports the supply chains of our customers and the predictability of the deliveries. Counting the stock and having the right stock levels is very important"
Peter van der Maas, Executive Vice President, Benelux, DSV Solutions
"Robotics and drones are a fascinating technology and huge efficiency driver in logistics. We started with the use case evaluation and explored the maturity of the indoor drone technology. I am happy to share the results of our efforts and the fantastic collaboration with the amazing tech innovator Verity. Their drone system is ready for prime time to harvest the benefits for logistics and push the efficiency and quality of our warehouse operations"
Luca Graf, Head of Innovation, DSV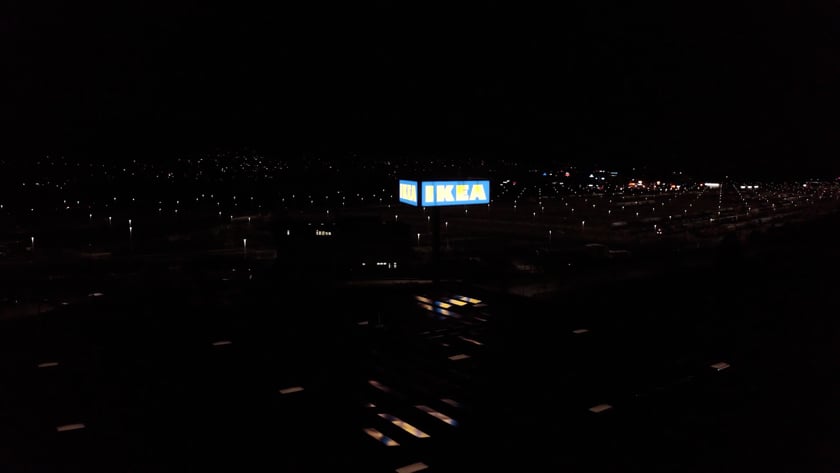 "Any given Sunday! How long does it take to scan 6000 pallets? With the help of these guys, we do it on a Sunday, with the human coworkers enjoying the day off. On every Sunday we will make sure to catch every possible error so that no customer will ever know. Never stop improving!"
Helge Nilsson, Logistics Manager, IKEA Spreitenbach
"Drones help us to optimise the inventory process leading to a more efficient and safe tracking in all the warehouses. Way to go team!"
Jesper Brodin, CEO of Ingka Group, IKEA
Keep in touch.
Complete the form below to sign up for quarterly Verity email newsletters. You'll be the first to know about any news or announcements.
You can unsubscribe from our mailing list at any time.
Please read our privacy policy for more details.